History
From its foundation in 1853, the young engineering school has grown in many dimensions, to the extent of becoming one of the most famous institutions of science and technology. With state-of-the-art facilities on a single campus, bright students and outstanding faculties, EPFL's reputation as a top-rate teaching and research institution continues to grow.

Education
Thirteen different engineering science programs, customized Ph.D. programs, cutting-edge laboratories directed by internationally renowned professors, a modern, fast-developing campus, close ties to industry: EPFL offers an exceptional student experience to young people planning a higher education in science and technology.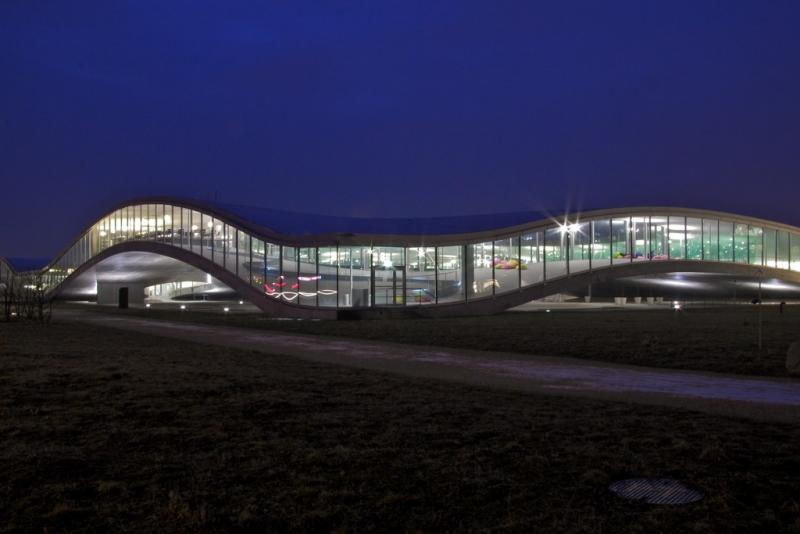 Research
As one of the premier institutes of higher education in Switzerland, the EPFL has the responsibility of training future scientists and engineers to face and conquer world challenges. Learning Labs program (DLL) is a combination of a new pedagogical approach combined with the physical infrastructure to support it.
Schools
School of Architecture, Civil and Environmental Engineering (ENAC)
| | |
| --- | --- |
| Schools | Website |
| School of architecture | |
| Civil Engineering Section | |
| Environmental Sciences and Engineering | |
| | |
| --- | --- |
| Department | Website |
| Chemistry | |
| Mathematics | |
| Physics | |
| | |
| --- | --- |
| Department | Website |
| Electrical Engineering | |
| Mechanical Engineering | |
| Materials Science and Engineering | |
| Microengineering | |
| Institute of Bioengineering | |
Computer and Communication Sciences (IC)
College of Management of Technology (CDM)