I am privileged to personally welcome you to the International  Scientific Cooperation Center, Isfahan University of Technology (IUT) website.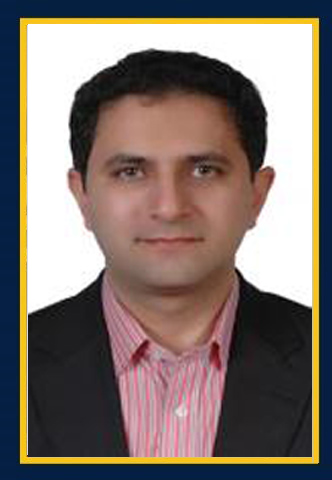 In the years following the birth of Isfahan University of Technology, various reforms were initiated in order to foster an outstanding educational environment. IUT has grown into a prestigious institution with thirteen departments, 3 Research, and 5 educational centers, which support a wide spectrum of educational and research activities.
Isfahan University of Technology is a learning community of over 9,000 students who share a passion to make a difference in the world. IUT is committed to serving the people of I.R. Iran by providing academic programs and campus services for the students, and staff.
IUT enjoys the advantages of being situated in the vicinity of the historical and cultural city of Isfahan, in the heart of Iran. It is about 35 kilometers far from Isfahan airport. The weather is temperate. The people here are friendly and very helpful to those from other countries.
Emphasis on the concept of internationalization in order to achieve the supreme goal of the university, i.e. to become a leading educational institution and a model in the region and the world, comprises one of the principal plans of the university. It is also a critical component of the University's mission to conduct a world-class learning environment that benefits the Islamic Republic of Iran, the region, and the world.
IUT_International center is to expand the internationalization of IUT by fostering the optimum environment for enhancing, retaining, and supporting the international activities of the students and staff enabling them to achieve their educational goals, and serving as the focal point for organizing and integrating the international activities on the campus.
I hope you will enjoy the information and the pictures on our website. Explore it at your leisure to get familiarized with both IUT_International center and IUT. I wish you will consider coming to IUT in near future.
Dr. Peiman Mosaddegh
Director
IUT International Scientific Cooperation Center