Dear visitors, we would like to let you know that the application system of the Stipendium Hungaricum programme is now open for applicants from Iran.
Please note that the deadline for applications is 15 January 2019.
Please, take a look at the new Call for Application and make sure that you are ready to apply accordingly!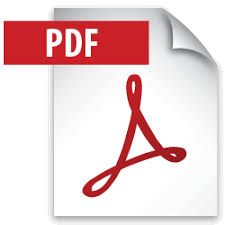 for further informations please visit: https://apply.stipendiumhungaricum.hu