The first meeting of the Iran and Switzerland national scientific workgroup has been held at Isfahan University of Technology on November 22, 2017.
The representatives of this workgroup along with other Iranian universities including University of Tehran, University of Isfahan, Shahid Beheshti University, Iran University of Science and Technology, Amirkabir University, Kharazmi University, University of Sistan and Baluchestan, Isfahan Art University, Kurdistan University, University of Kerman, University of Tabriz, University of Zanjan, Iran's University of Applied Science and Technology, Farhangian University, Iran Institute of Research and Planning in Higher Education, National Institute of Genetic Engineering and Biotechnology, Research Institute For Astronomy & Astrophysics Of Maragha, Iranian Space Research Center and Isfahan Science and Technology Town has been participated at this meeting.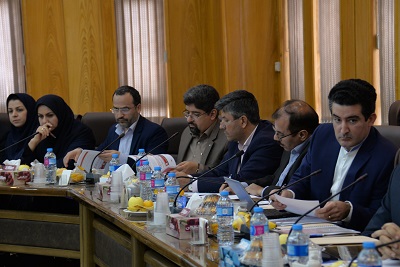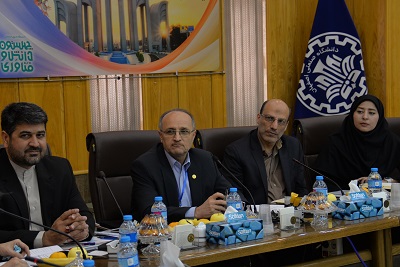 During this meeting, Prof. Modarres Hashemi, the President of IUT, has a short talk about the importance of having international relationships for today's universities. "The Switzerland distinguished universities has always been a major destination for Iranian scientists and researchers and expanding scientific collaboration with these universities is an important goal for us"; said Prof. Modarres Hashemi.
Following the Prof. Modarres Hashemi's talk, Prof. Mahaboobi had a short talk about the history of IUT collaboration with Swiss universities and also the activities of Isfahan University of Technology as the National Swiss Contact Point in Iran.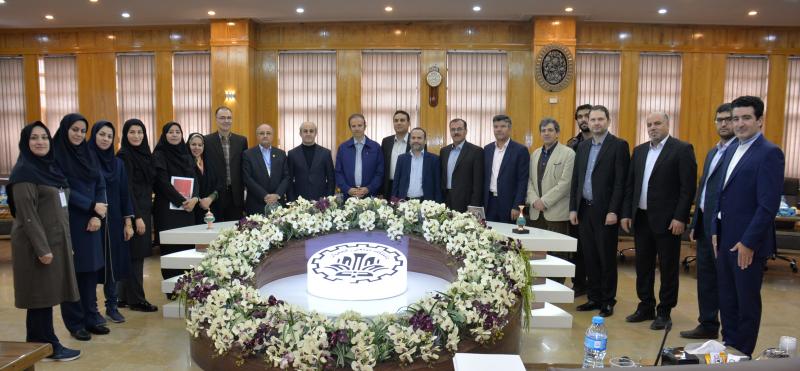 The next program was Dr. Fakheran's presentation which include comprehensive information about Switzerland top universities and higher education institutes and activates of IUT Swiss Desk for facilitating and expanding scientific collaboration between Iranian and Swiss Universities.
Following that, the participants had had presentations and discussions about their experiences and comments for collaboration with Swiss Universities.