Dr. Sima Fakheran, the faculty member of Isfahan University of Technology has been elected as one of the new Vice-president of IALE International for 2017-2021.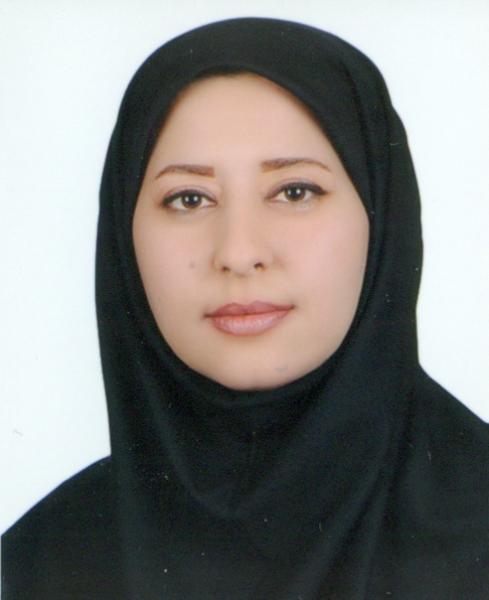 It is the first time that one of the landscape ecologists from middle-east will be at Executive Committee of IALE-International.
 Dr. Fakheran is an Assistant Professor of the Department of Natural Resources and served as one of the main founding members of IALE-IRAN and is the President of IALE-IRAN since 2012.
The International Association for Landscape Ecology (IALE) aims to develop landscape ecology as the scientific basis for the analysis, planning and management of the landscapes of the world. IALE advances international co-operation and interdisciplinary synergism within the field, through scientific, scholarly, educational and communication activities.